MUSIC List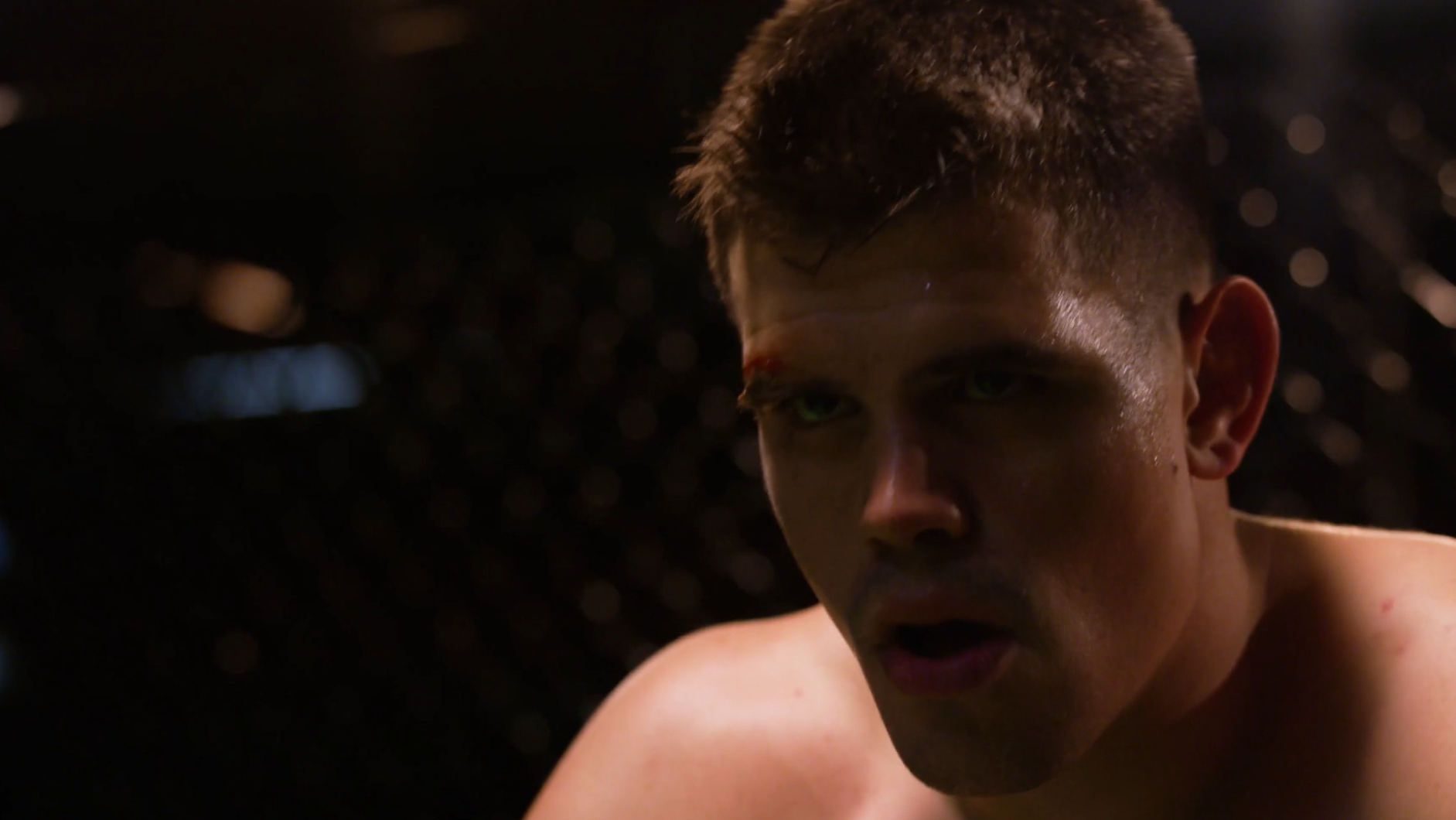 Canna Trading Co
Commercial for Canna Trading Co.
DigitlMediums Reel
Commercial for DigitlMediums Reel.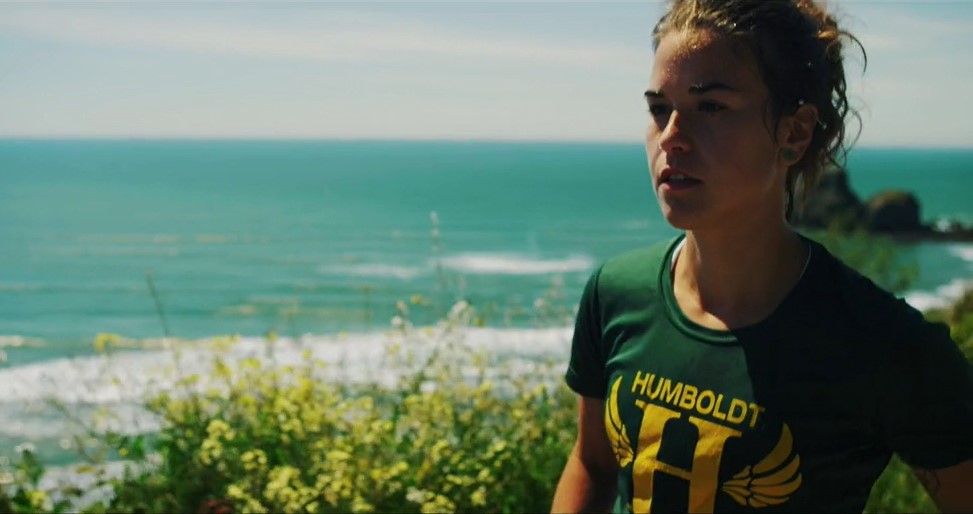 HSU Athletics X Adidas humboldt
Commercial for HSU Athletics X Adidas humboldt.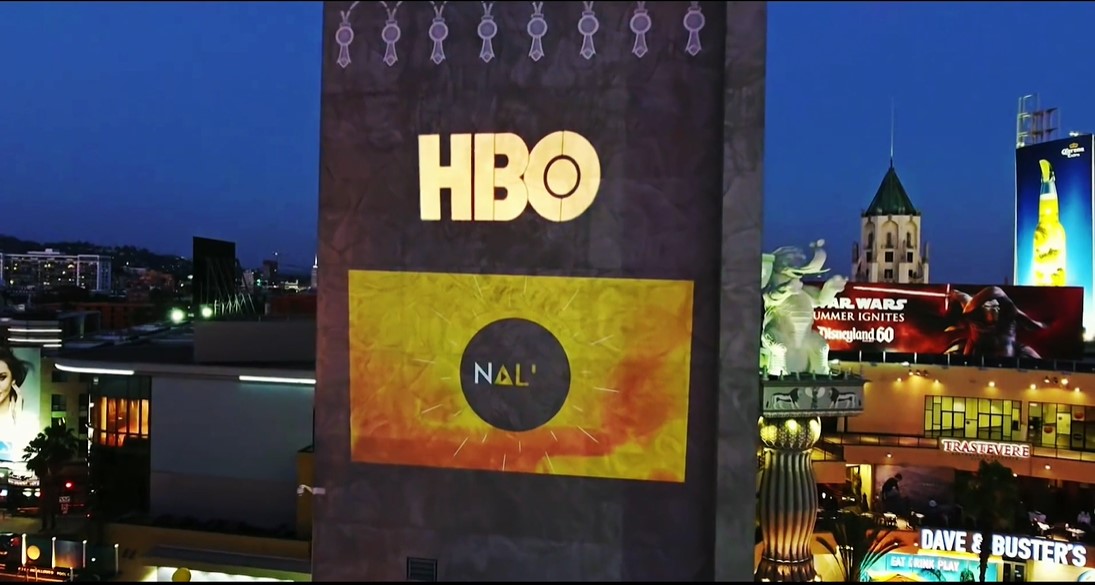 NALIP Annual Summit at the Dolby Theater HBO
Commercial for NALIP HBO.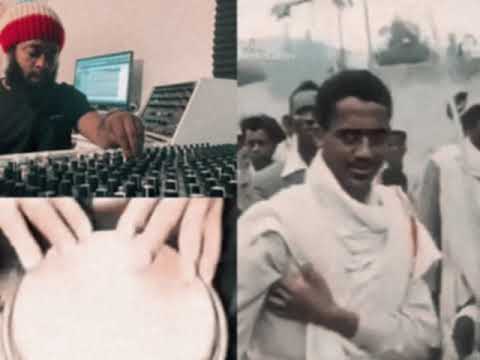 Iman Chant Fikir Amlak Ras Amlak King Alpha
Iman Chant - Fikir Amlak, Ras Amlak, King Alpha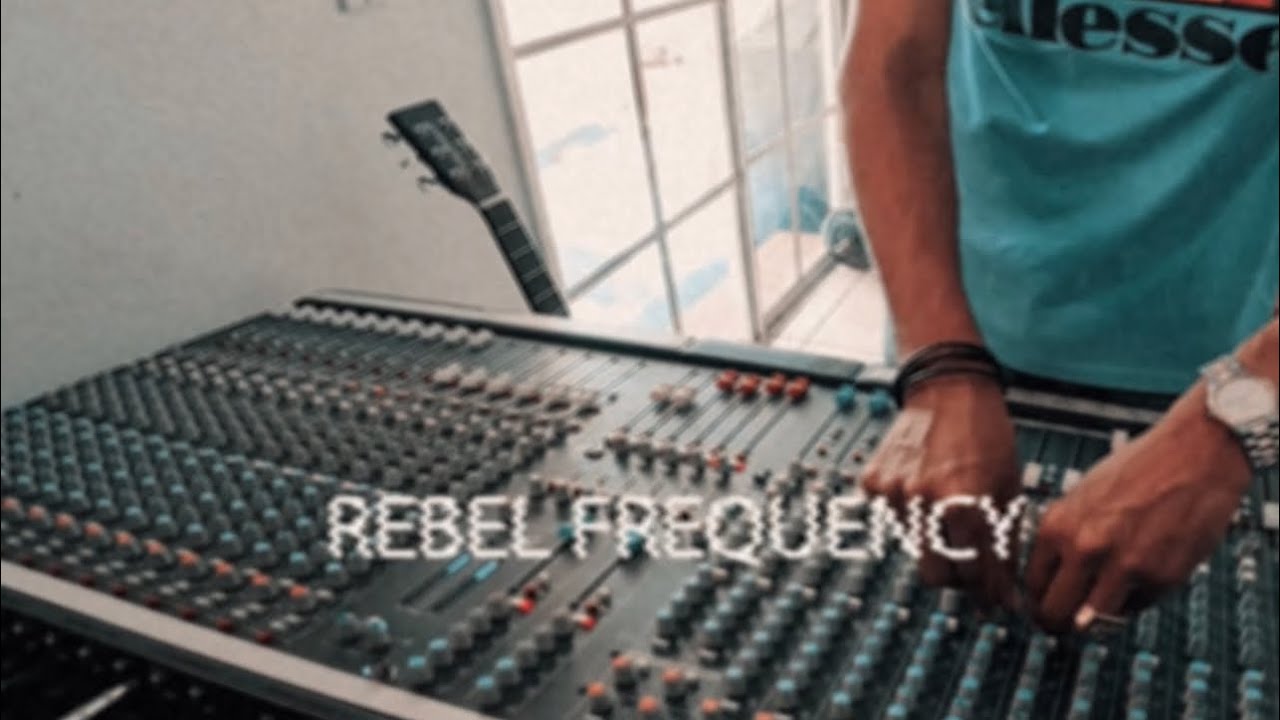 Nattali Rize Rebel Frequency REMIX
Nattali Rize - Rebel Frequency (REMIX)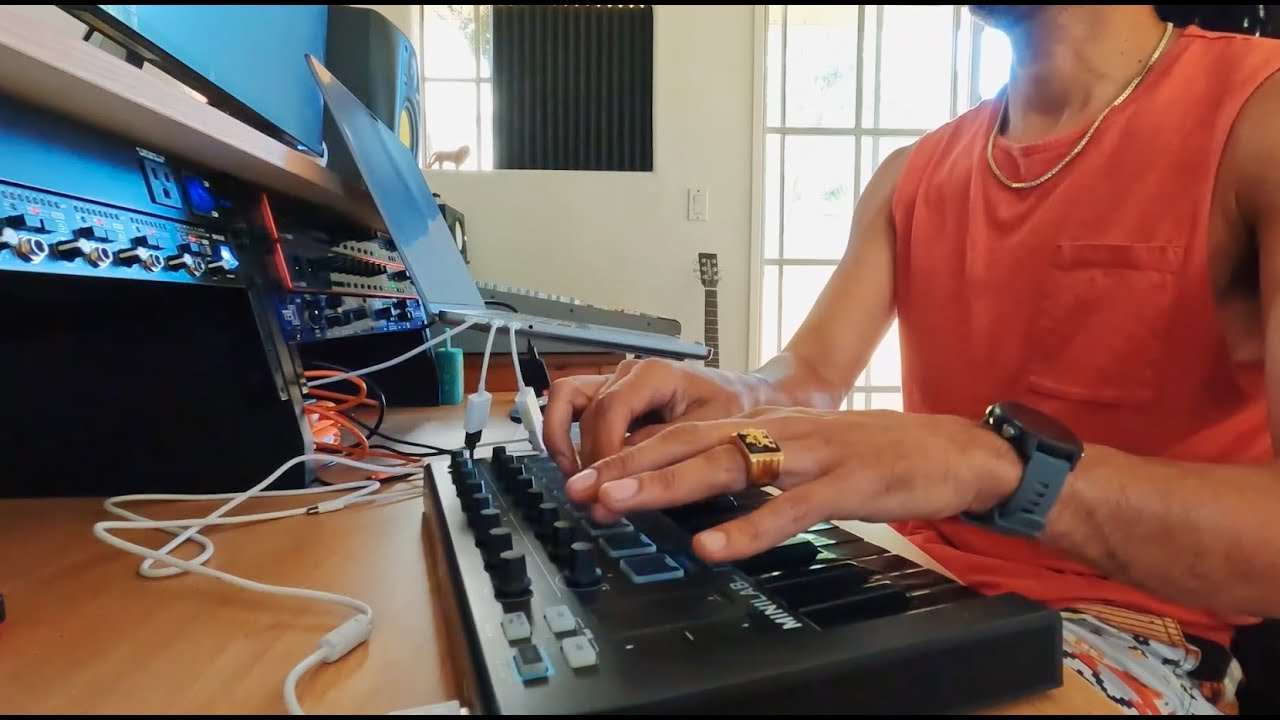 Pay Gone Remix Tikur Anbessa Records
Pay Gone (Remix) - Tikur Anbessa Records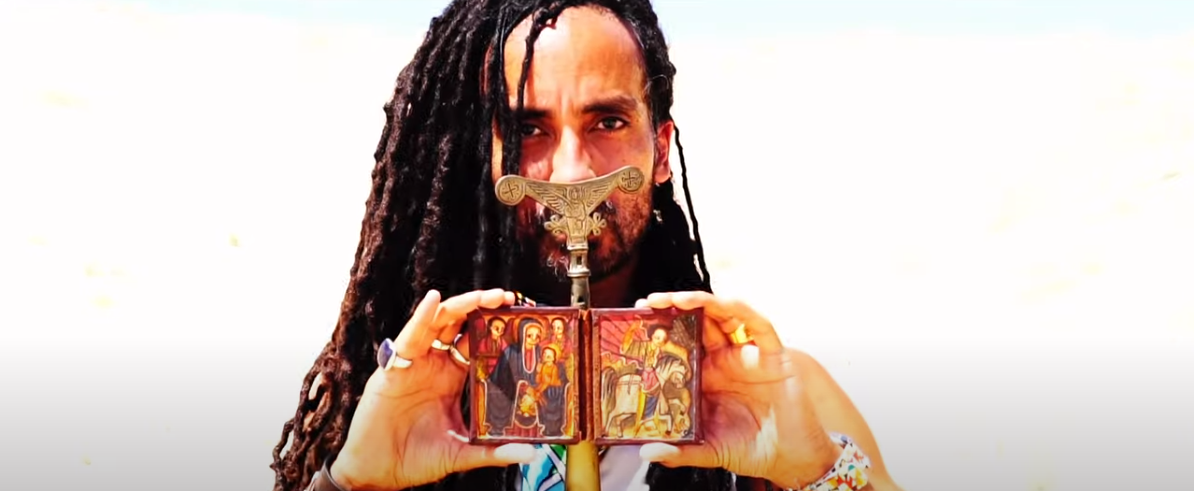 Fikir Amlak
LALIBELA ALMAZ OFFICIAL MUSIC VIDEO IS A REVOLUTION OF WORD SOUND AND POWER COMMING FROM AN ANCIENT TIME AND SPACE IN 2020 WE RE ALIGN WID DA MULTIVERSE. CONGO NATTY MEETZ FIKIR AMLAK IS THE EP this song is taken from. starring FIKIR AMLAK a BRAND NU NAME IN DA JUNGLE REVOLUTION. CHEK HIM OUT ALL JUNGLIST AS WE ENTER INTO DA NEXT PHASE OF DA REVOLUTIONARY MOVEMENT CALLED "JUNGLE". SPECIAL GUEST ADDIS PABLO @addispablo we are DA SONZ BORN IN BABYLONDON UK of da prophet AUGUSTUS PABLO. Artworkz by @rasterms37 @firamlak777 video created by @blacklioncreative @akashicrecordsreggae @CONGONATTYRECORDINGS HAILE SELASSIE I and QUEEN MENEN GUIDE and BLESS this WORKZ and SPREAD it from da higher Heavens to da EARTH AND ALL ITS PEOPLE.ONE LOVE ALL FAM.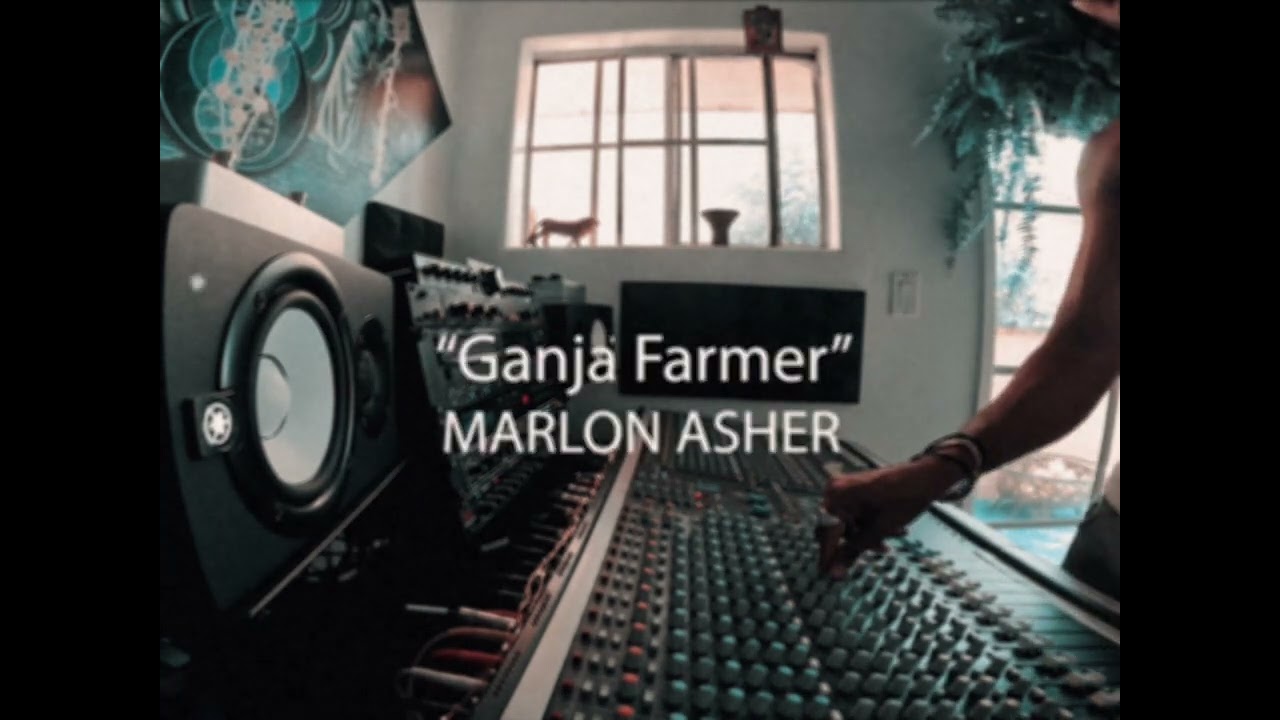 Ganja Farmer Marlon Asher Tikur Anbessa Remix
Ganja Farmer - Marlon Asher (Tikur Anbessa Remix)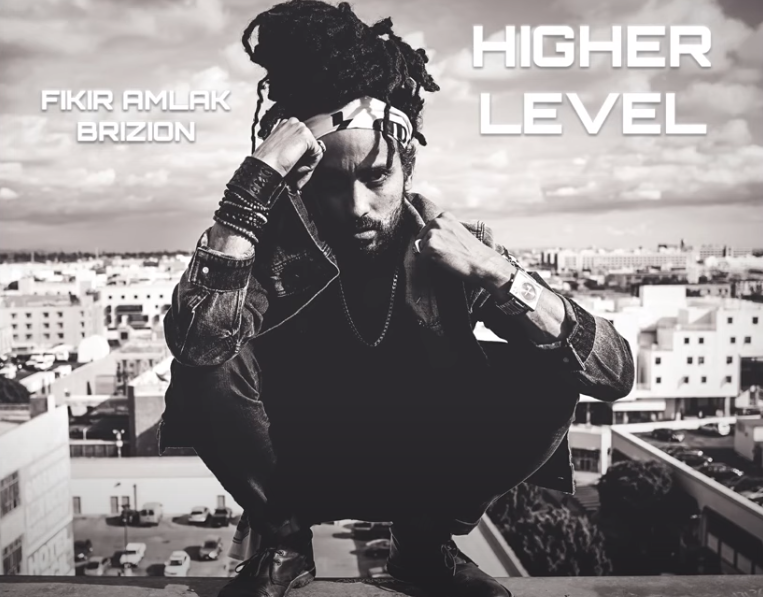 Higher Level
Higher Level is the 3rd album from the vocalist Fikir Amlak and the producer Brizion, but their first on the Akashic Records Reggae label. Lyrically, Fikir Amlak explores universal truths like acceptance (Journey Goes On), impermanence (Better Must Come) and accountability (It's On You). Musically, Brizion delivers experimental, emotional and entrancing instrumentals that cannot be defined by a particular genre. Together, the project has a modern vibe that goes beyond the reggae/dub we are accustomed to hearing from the duo, although we believe it's more relatable to a wider audience. Essentially, Higher Level elevates the listener with one heartfelt masterpiece after another. - RWU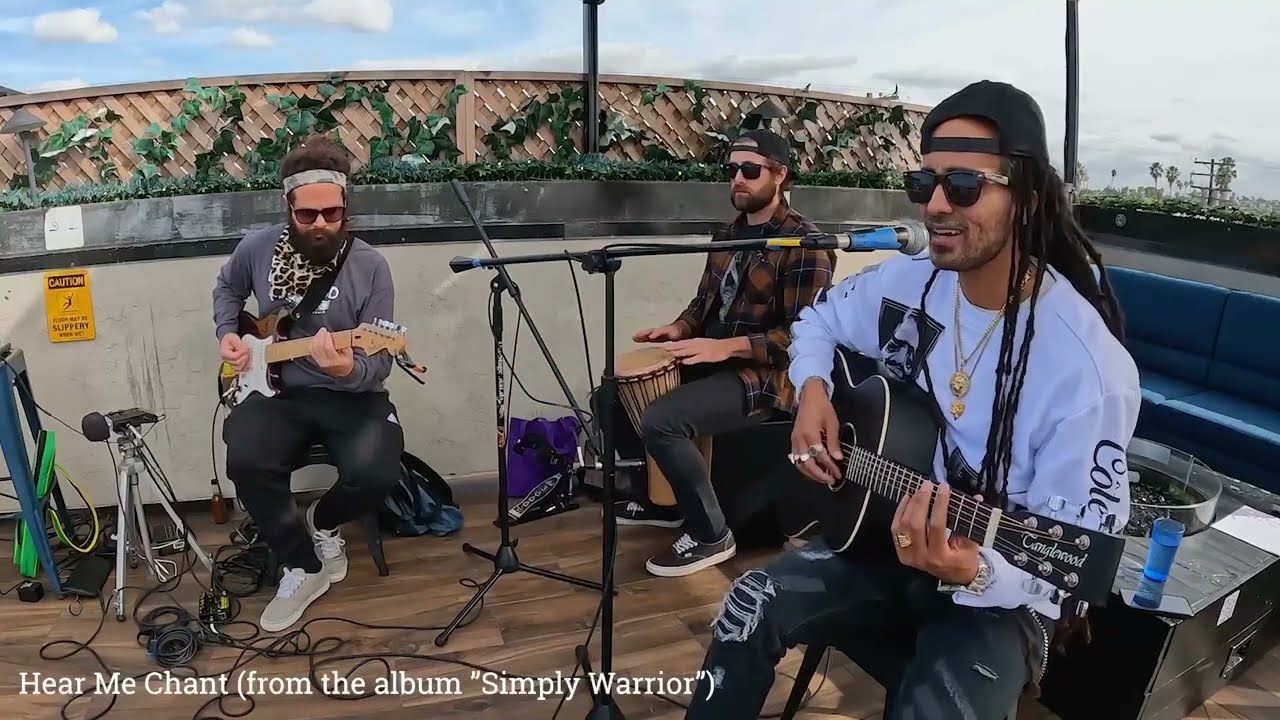 LIVE Fikir Amlak Dub Strand Acoustic Session
(LIVE) Fikir Amlak & Dub Strand - Acoustic Session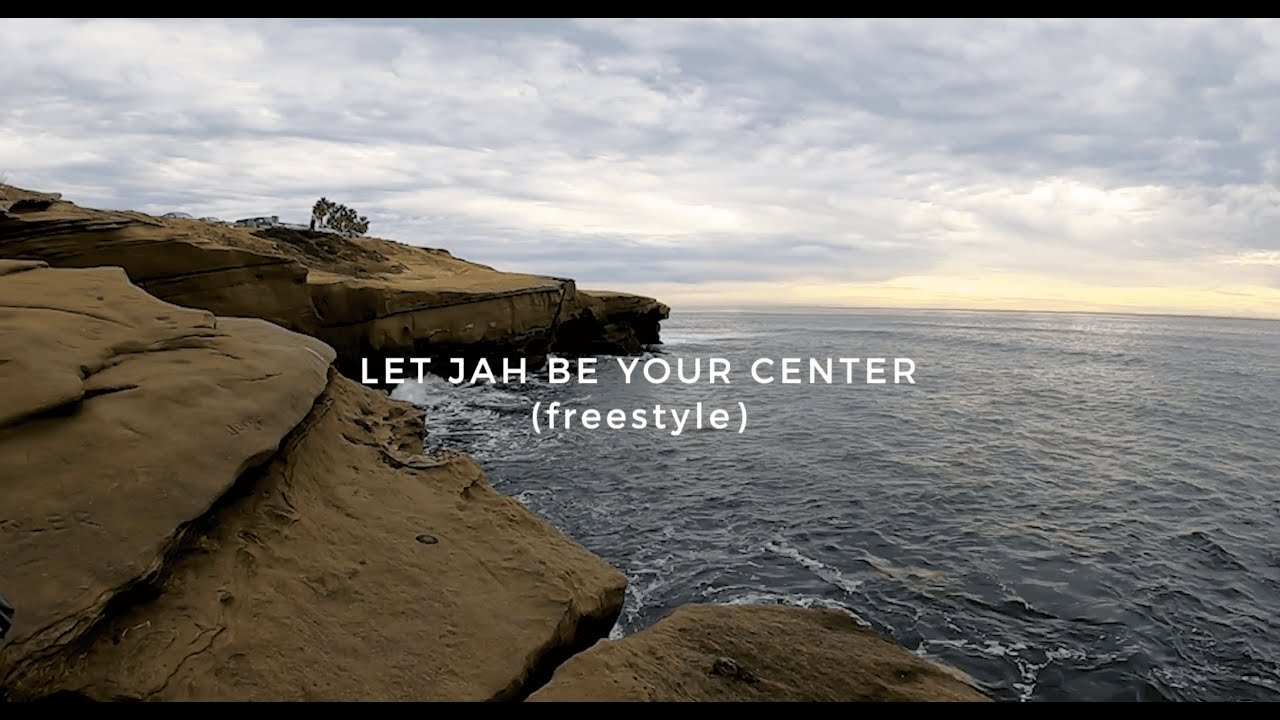 Let JAH Be Your Center freestyle Kazayah Fikir Amlak Ras Amlak
Let JAH Be Your Center (freestyle) - Kazayah, Fikir Amlak, Ras Amlak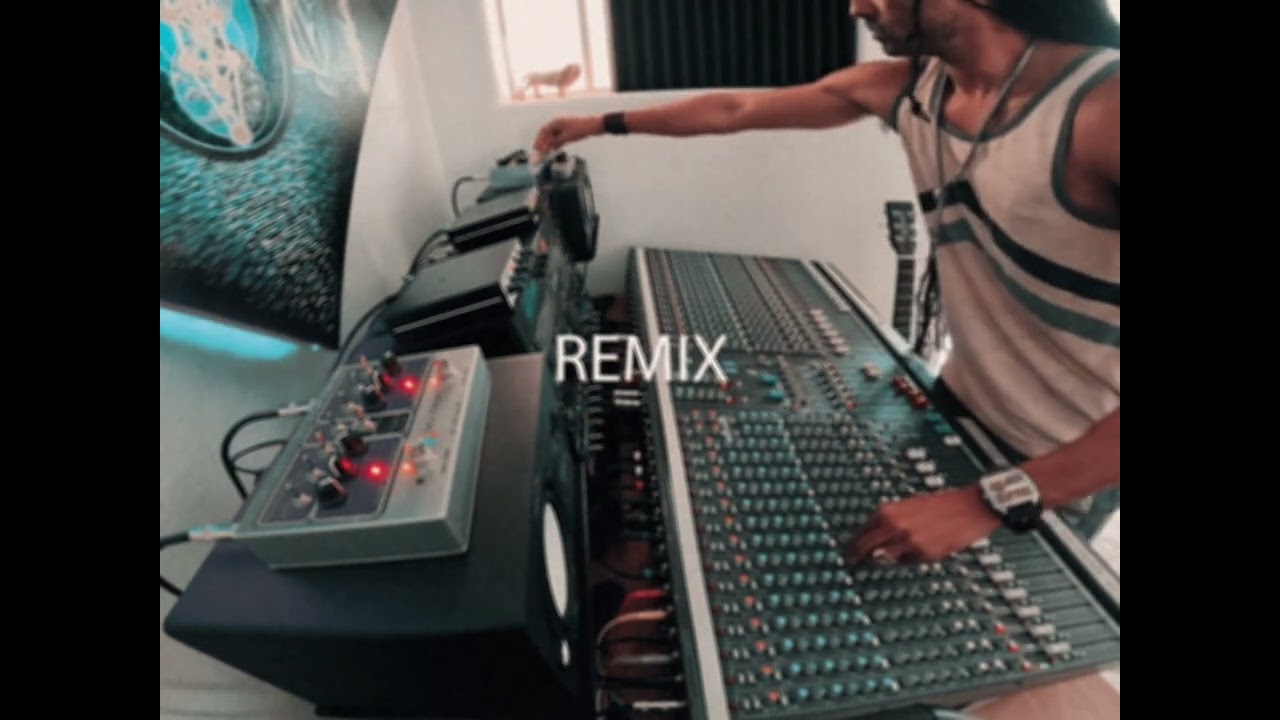 Midnite Lion Wear the Crown TIkur Anbessa REMIX
Midnite - Lion Wear the Crown (TIkur Anbessa REMIX)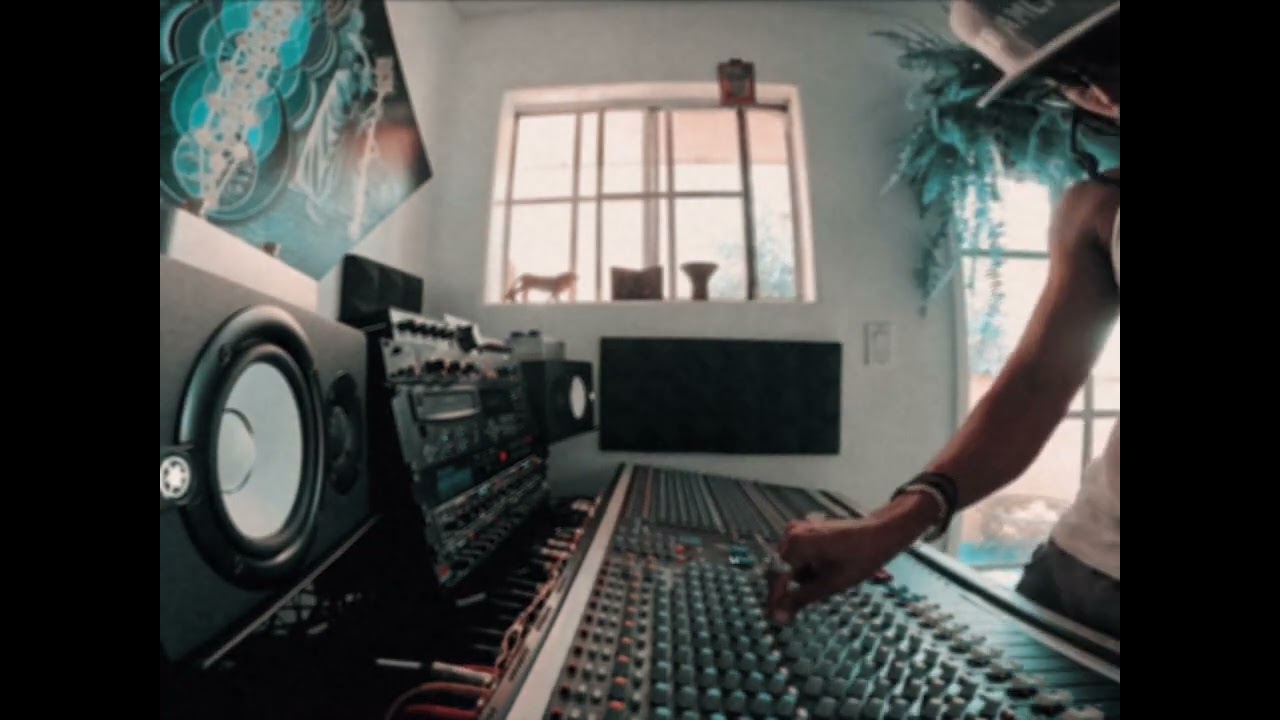 Pass the Herb Fortunate Youth ft The Green and Marlon Asher Tikur Anbessa Remix
Pass the Herb - Fortunate Youth ft. The Green and Marlon Asher (Tikur Anbessa Remix)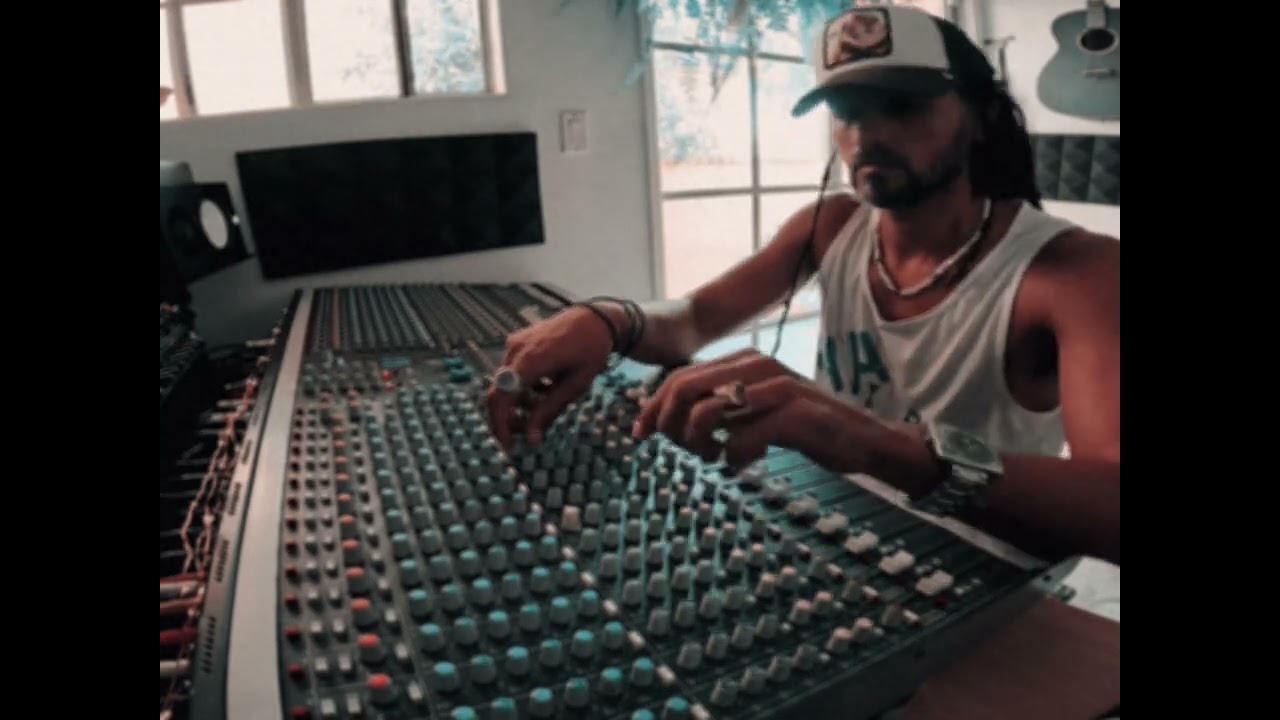 REMIX Holy Mountain DJ Khaled ft Buju Banton Sizzla Mavado Shake
(REMIX) Holy Mountain - DJ Khaled ft. Buju Banton, Sizzla, Mavado, 070 Shake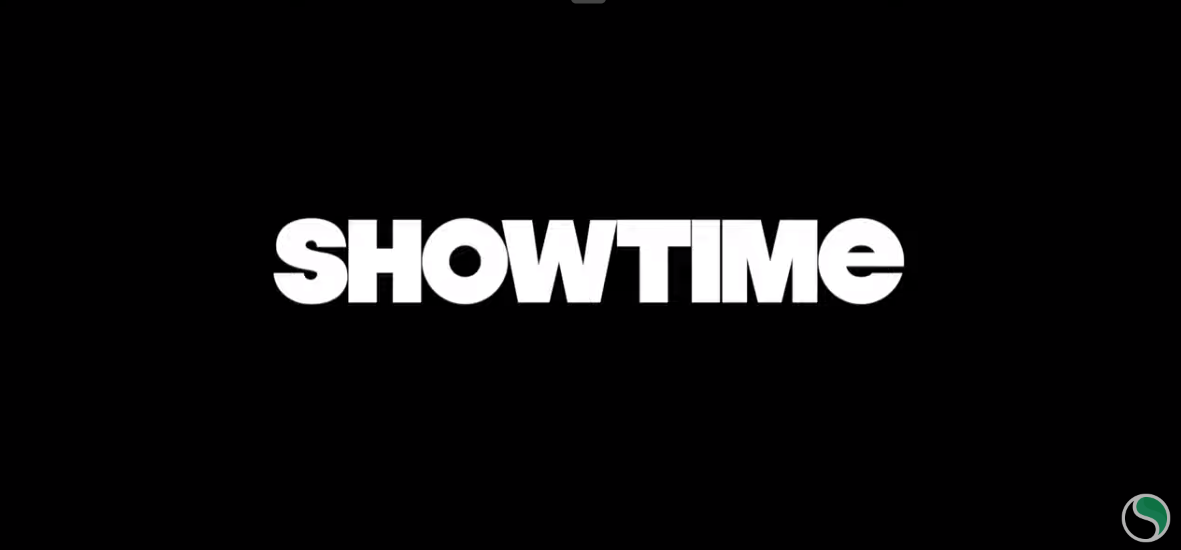 Showtime
Song by Fikir Amlak @fikiramlak777 Produced by Alpha Steppa | @alphasteppa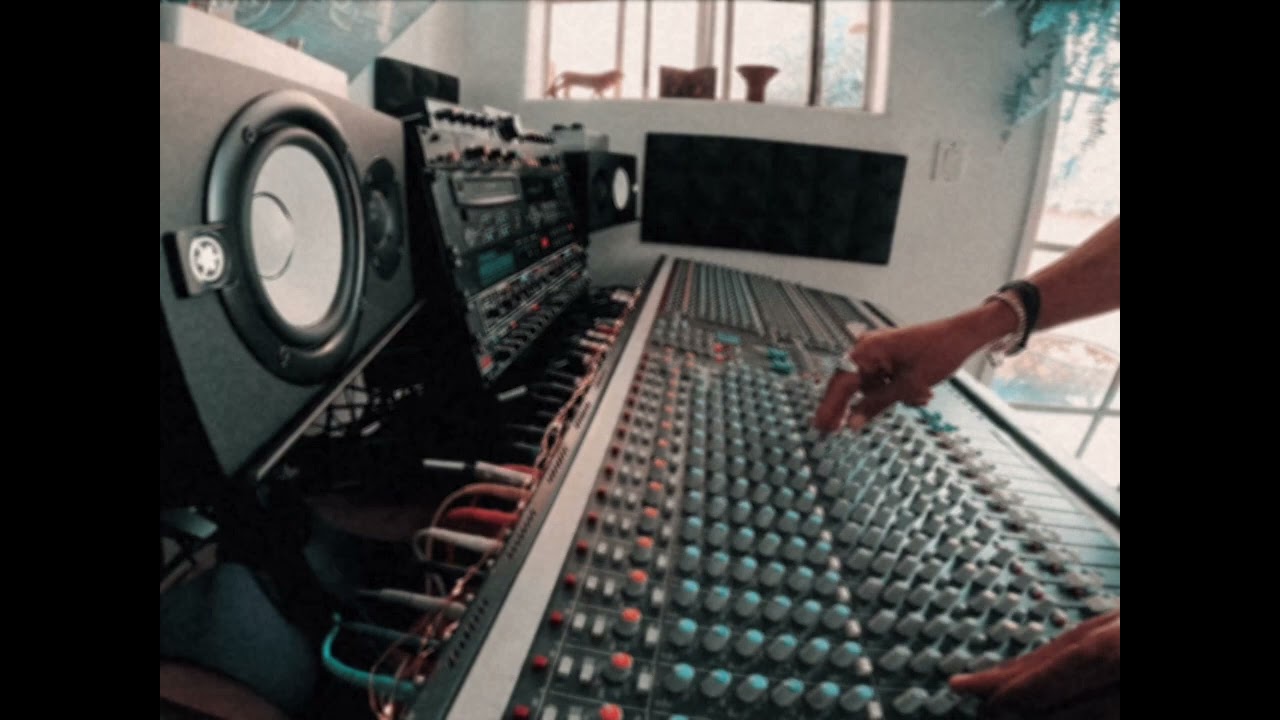 Who Knows Protoje ft Chronixx Tikur Anbessa Remix
Who Knows - Protoje ft. Chronixx (Tikur Anbessa Remix)